Tempering Valve Replacement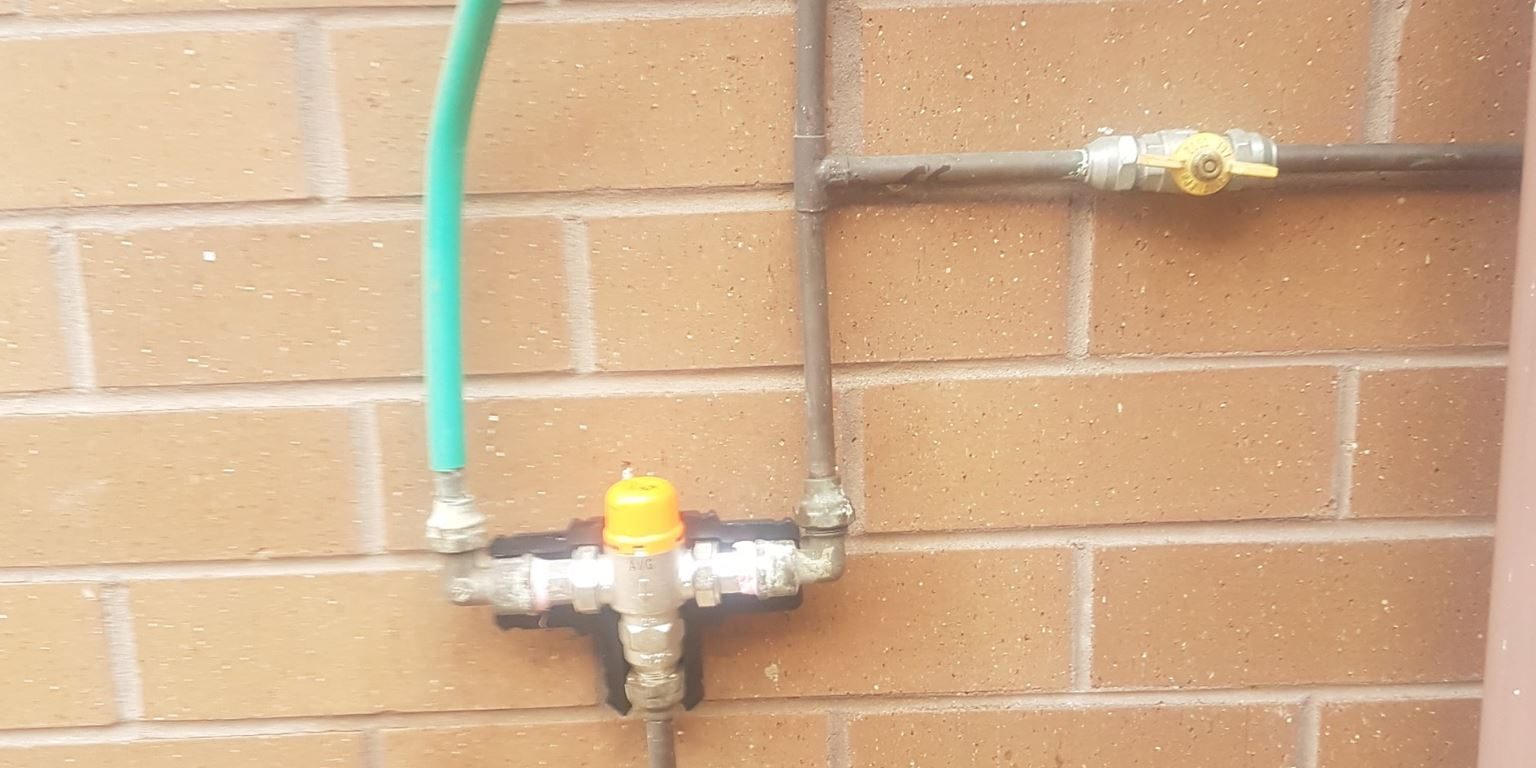 Cold or Luke Warm Showers?
Are you having lukewarm or even cold showers and you don't know why? Well it could be your tempering valve.
What's a tempering valve I hear you say?
Its the brass valve in the photos - this one is actually chrome plated. It's the valve with the three pipes attached to it. Normally they limit your hot water temperature at tap outlets to 50 degrees celsius to prevent scalding. But, when they wear out, they can make the hot water just plain COLD!!
They should be replaced every five years. We can usually replace them the same day.